As a client working with IMR Executive you can be assured that you are working with the market specialists. IMR Executive is able to add value to your business by manoeuvring senior executives effectively and discreetly. As head-Hunters IMR Executive prides itself in our ability to provide a bespoke approach to recruitment that delivers rapid results.
With our retained services, clients enjoy a recruitment process that measures progress at any stage. We establish milestones for the entire campaign and maintain a transparent approach right through to completion. Working in partnership ensures that we can build lasting relationships that further enhance our knowledge of, and therefore contribution to, our clients' businesses and the Digital Industries.
With a candidate service to match, our clients are represented in the very best light and benefit by being able to select from the foremost individuals available in the market.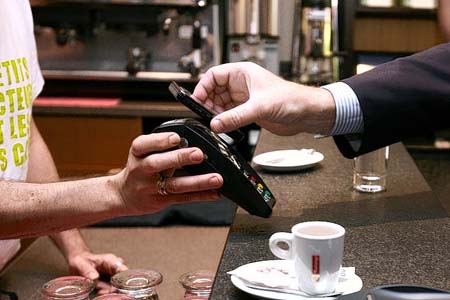 Executive Searches
"IMR Executive demonstrated a reliable and intuitive service. Their exceptional contacts within the Mobile Content industry allowed us to cherry pick the best person for the job, without compromising our brief."
MD Europe, International Mobile Marketing Company
---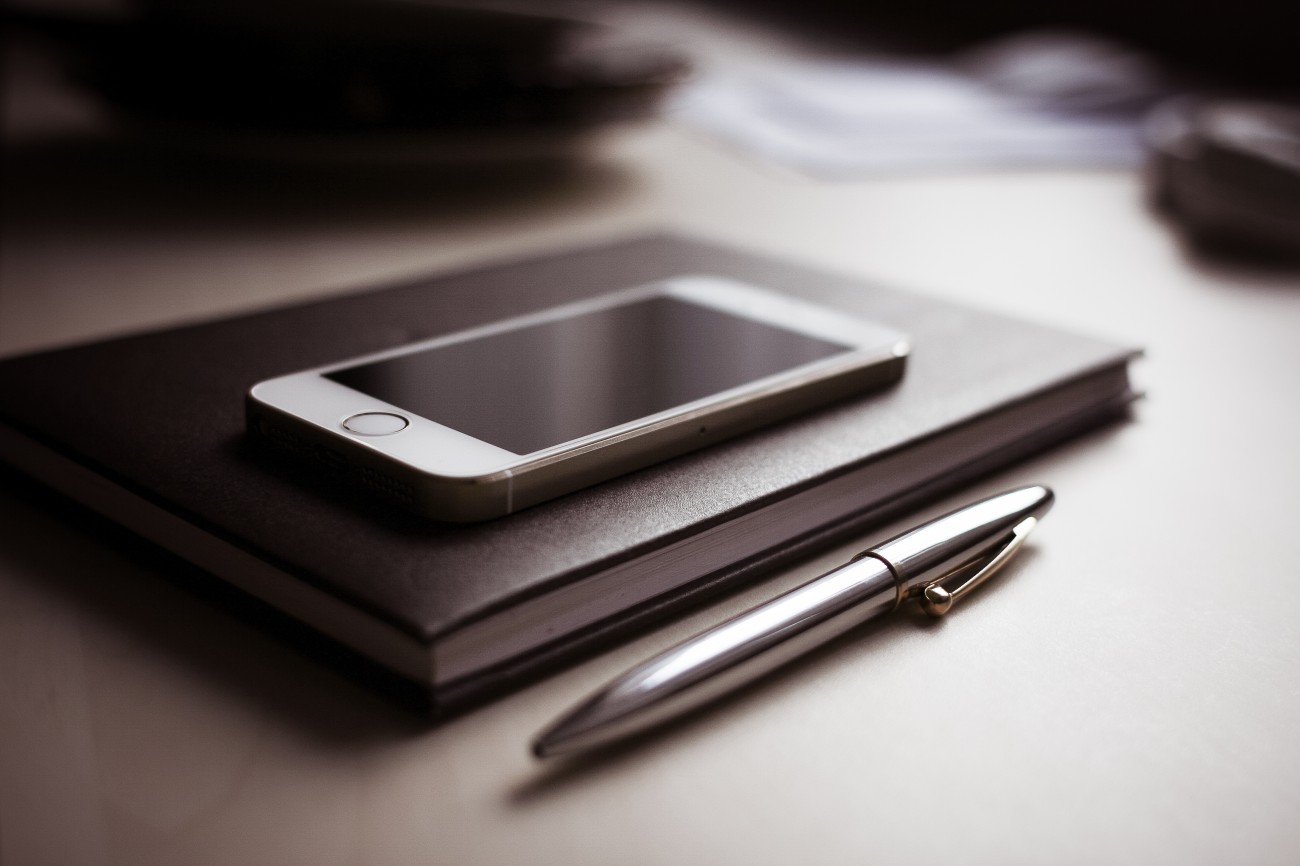 Market Intelligence
"Each time IMR Executive has provided us with a comprehensive and detailed report on the competitor landscape, the available talent pools and commuting data to our proposed office location."
Senior Recruitment Manager, International Mobile Technology OEM
---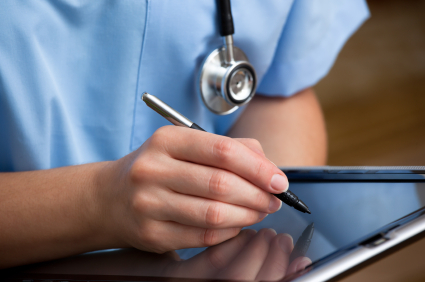 Contingency Search
"IMR provided an excellent service, including putting forward great candidates for our role, keeping us updated throughout the recruitment and selection process, and doing exactly what they said they would, when they said they would do it."
HR Manager, International games publisher

---