Expertise, Experience, Results Driven
---
IMR Executive was founded in 2004 and is an internationally recognised mobile content recruitment company. The three directors of IMR Executive, Peter Oates, Ross Wellby & Jeremy McNeile offer unparalleled experience in the mobile technology field and can guide you confidently throughout your professional development.
Ross Wellby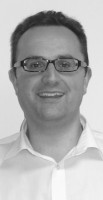 Since completing a degree in European Politics and Law, Ross has worked as an international head-hunter.
Initially working for Hunterskil Howard (part of the Wolsey Group plc) he led the establishment of their permanent recruitment division establishing an award winning investment banking practice.
Peter Oates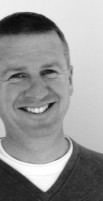 Peter's early career began in Music Royalties working for several years at the PRS in London and SACEM in Paris.
After moving into Executive Search with The PSD Group Peter started a total of four new businesses for the company and personally recruited in over 20 countries.
Jeremy McNeile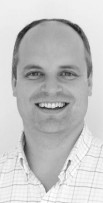 An Environmental Science graduate, Jeremy's early career involved positions in both Environmental Services planning and subsequently industrial sales.
Finding a flair for customer interaction, Jeremy began his career in recruitment.
---